Grace and Frankie Title Design
When the first season of Netflix series Grace and Frankie was in production, I was brought on to develop several title explorations for the company in charge of the opening sequence. Towards the end of the process, the opening sequence was completed at a different studio, and my title concepts went along with it. I was pleased to see that when the final posters and titles came out, they didn't stray too far from my original concepts and later stage type selections.
Client: Okay Goodnight. Role: Creative Director, Designer.
Graphic Design, Branding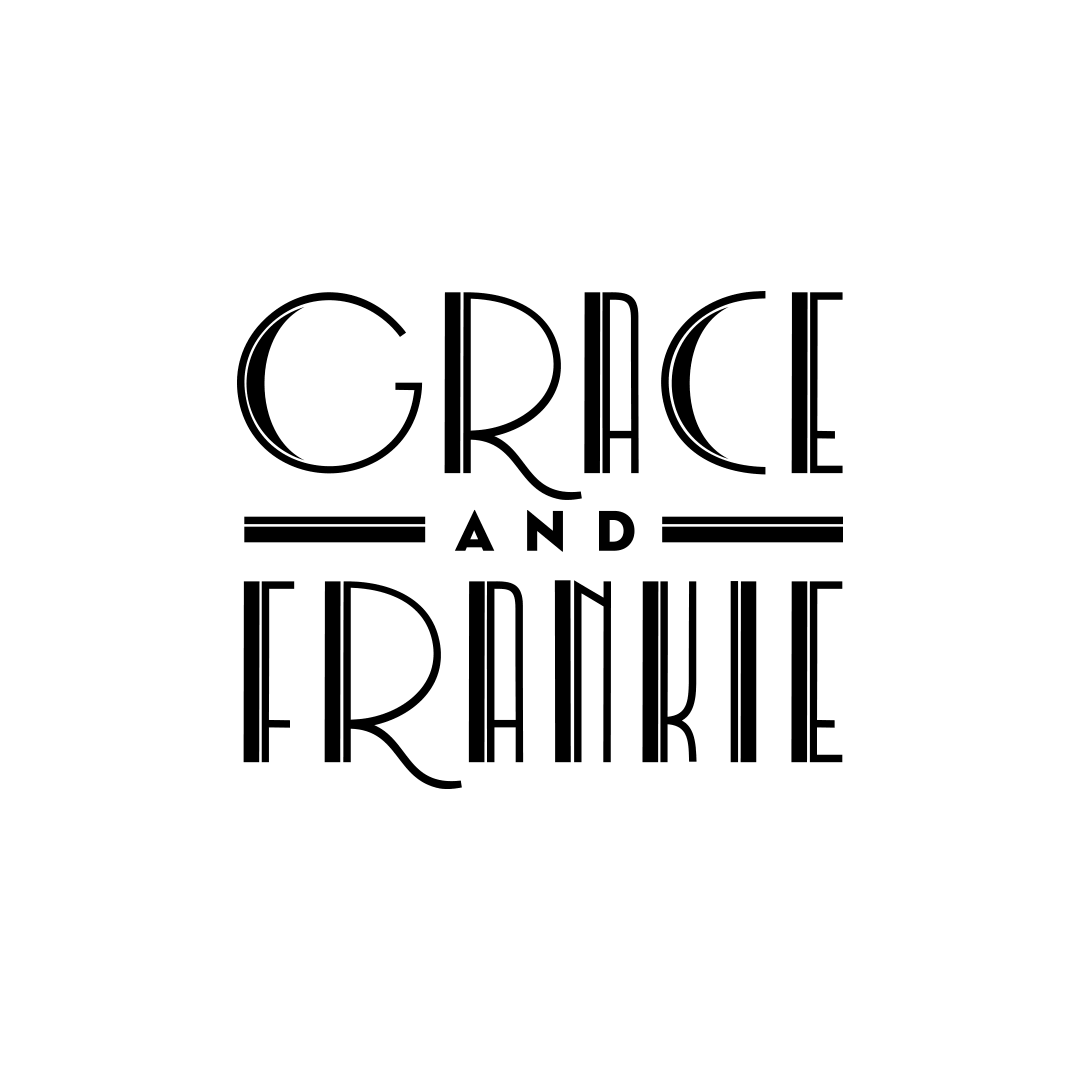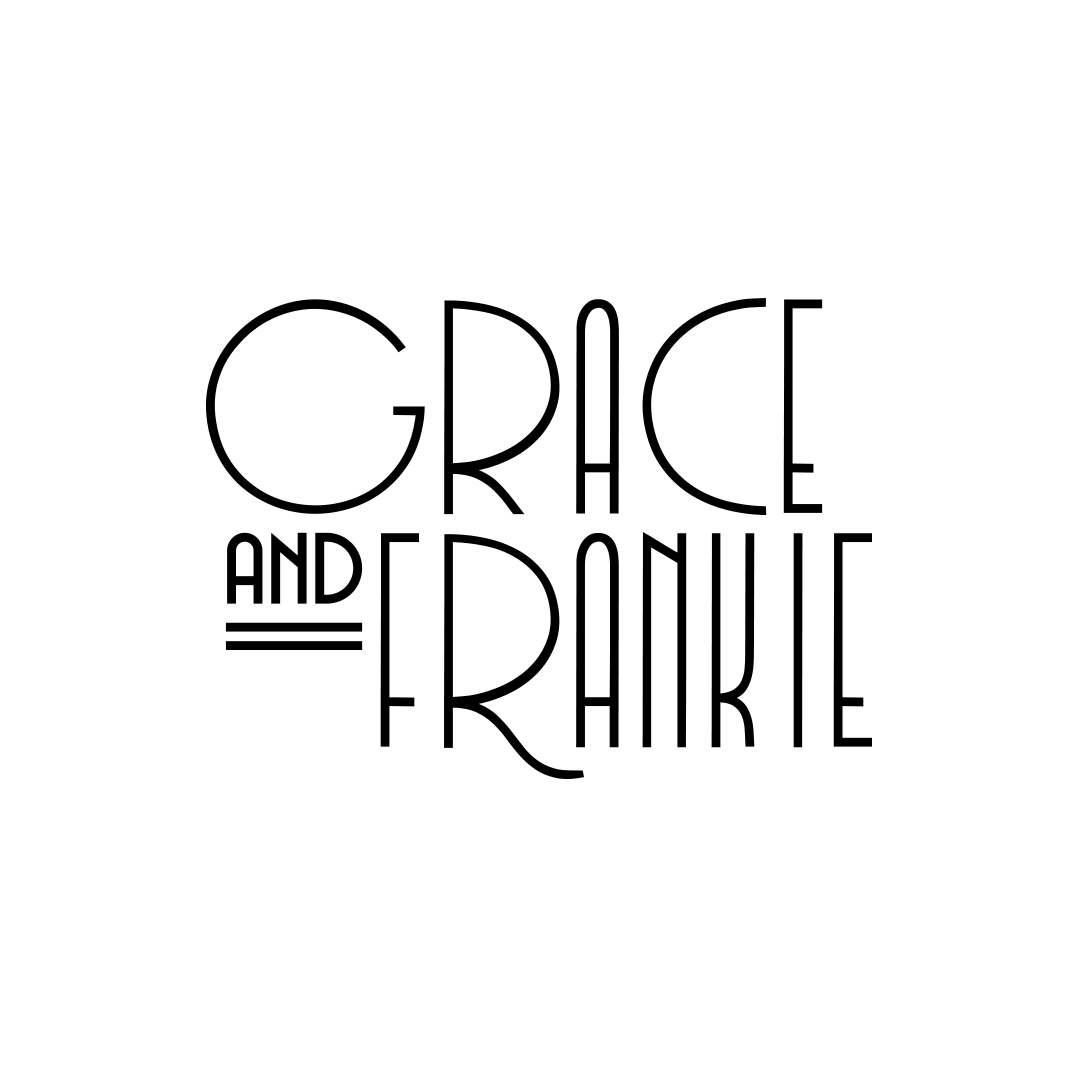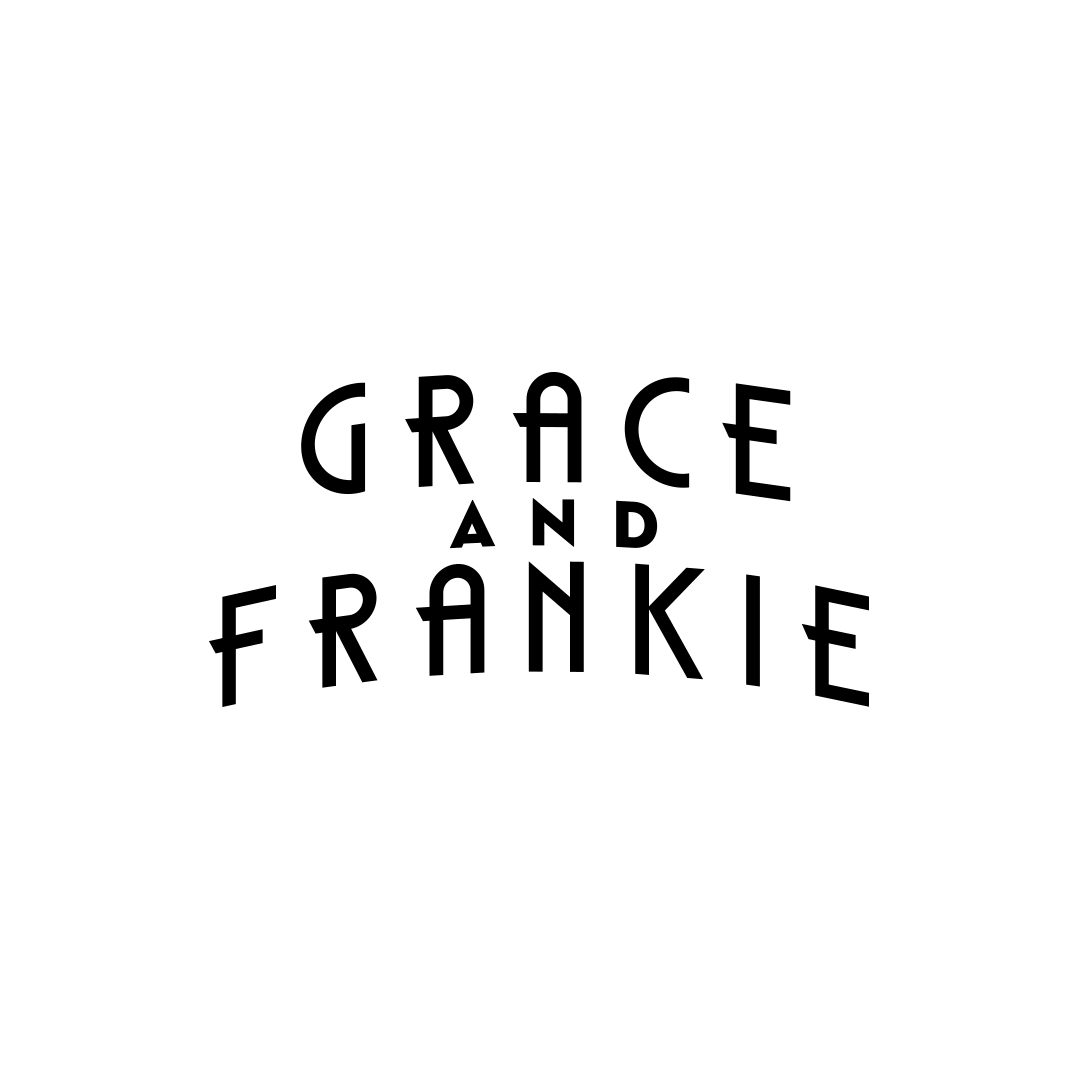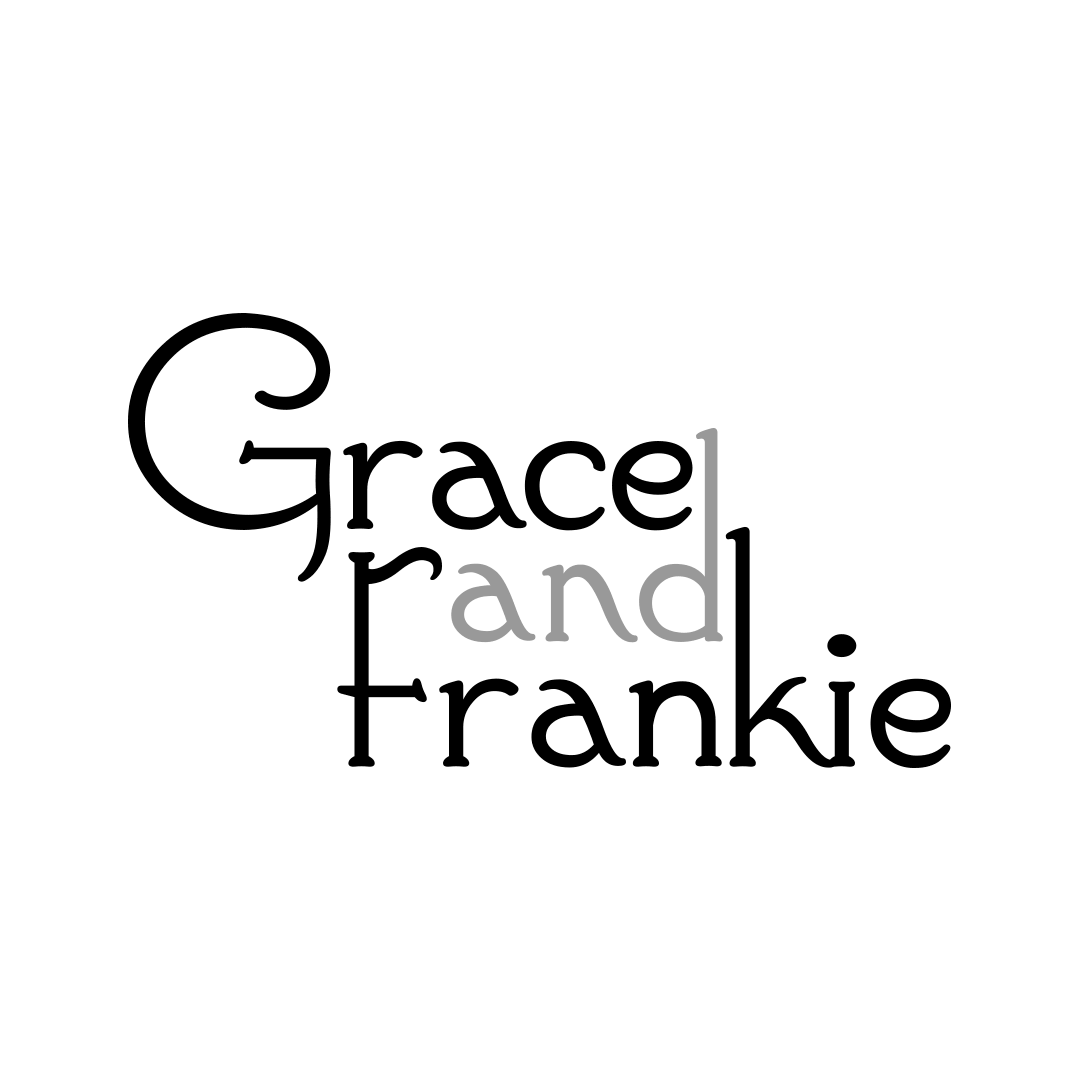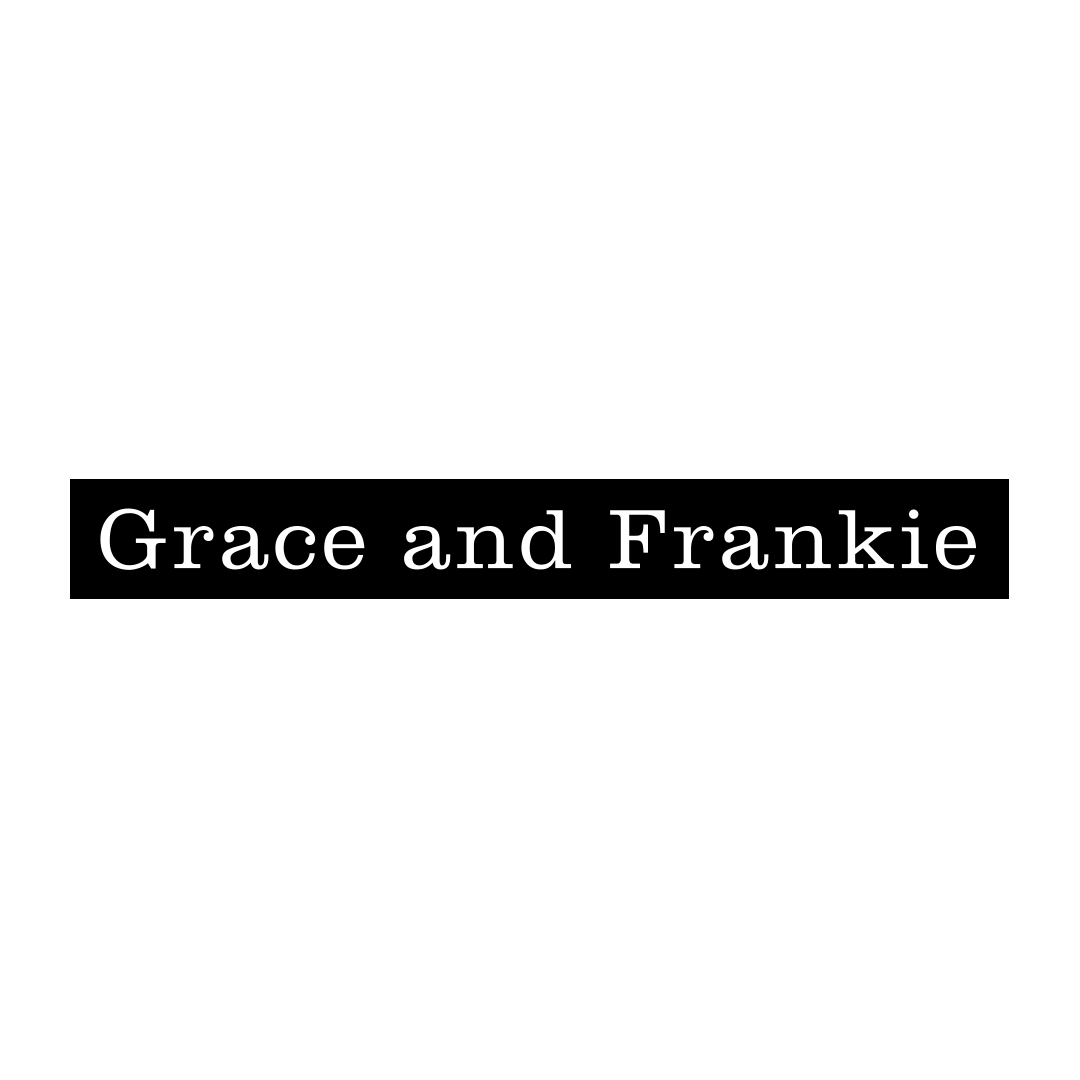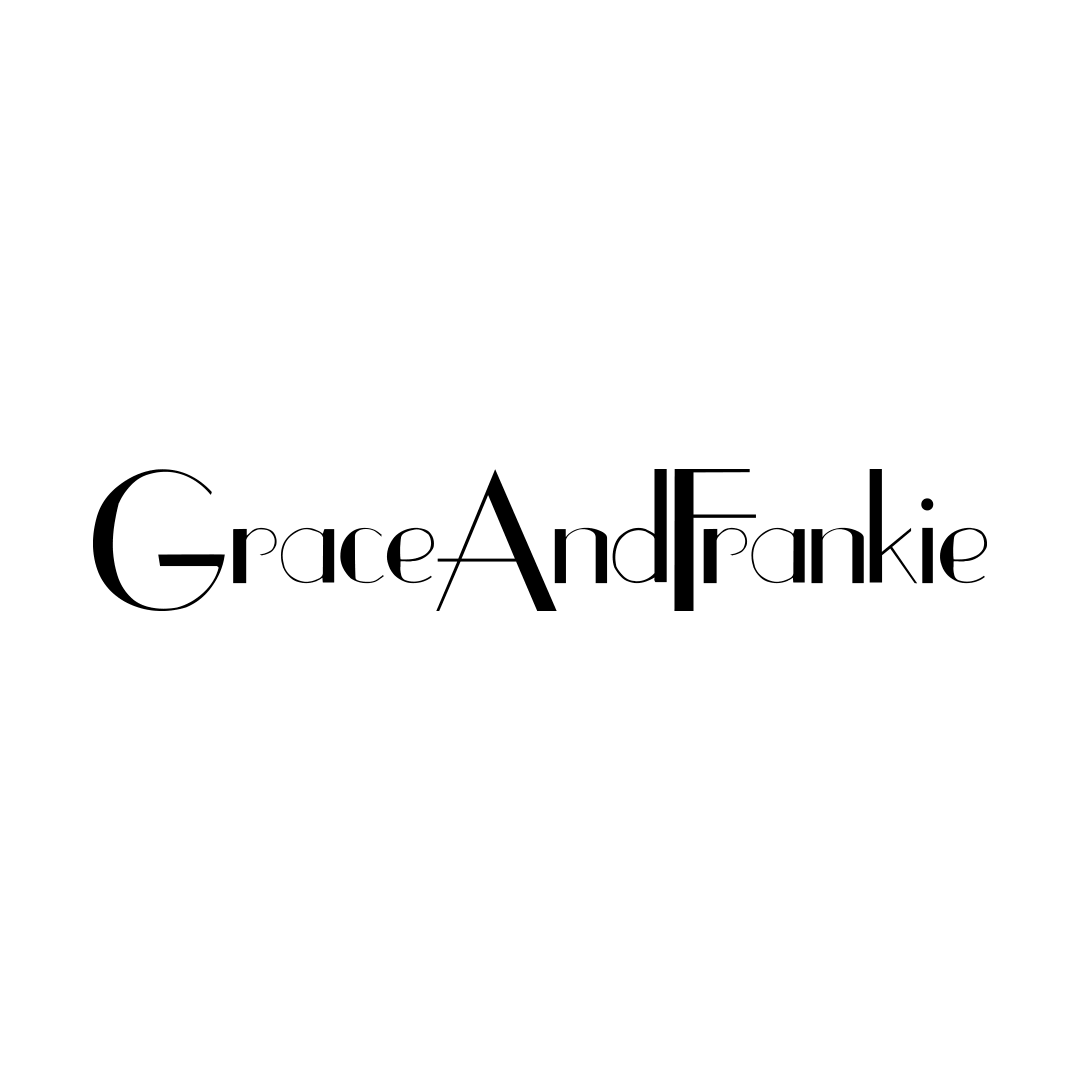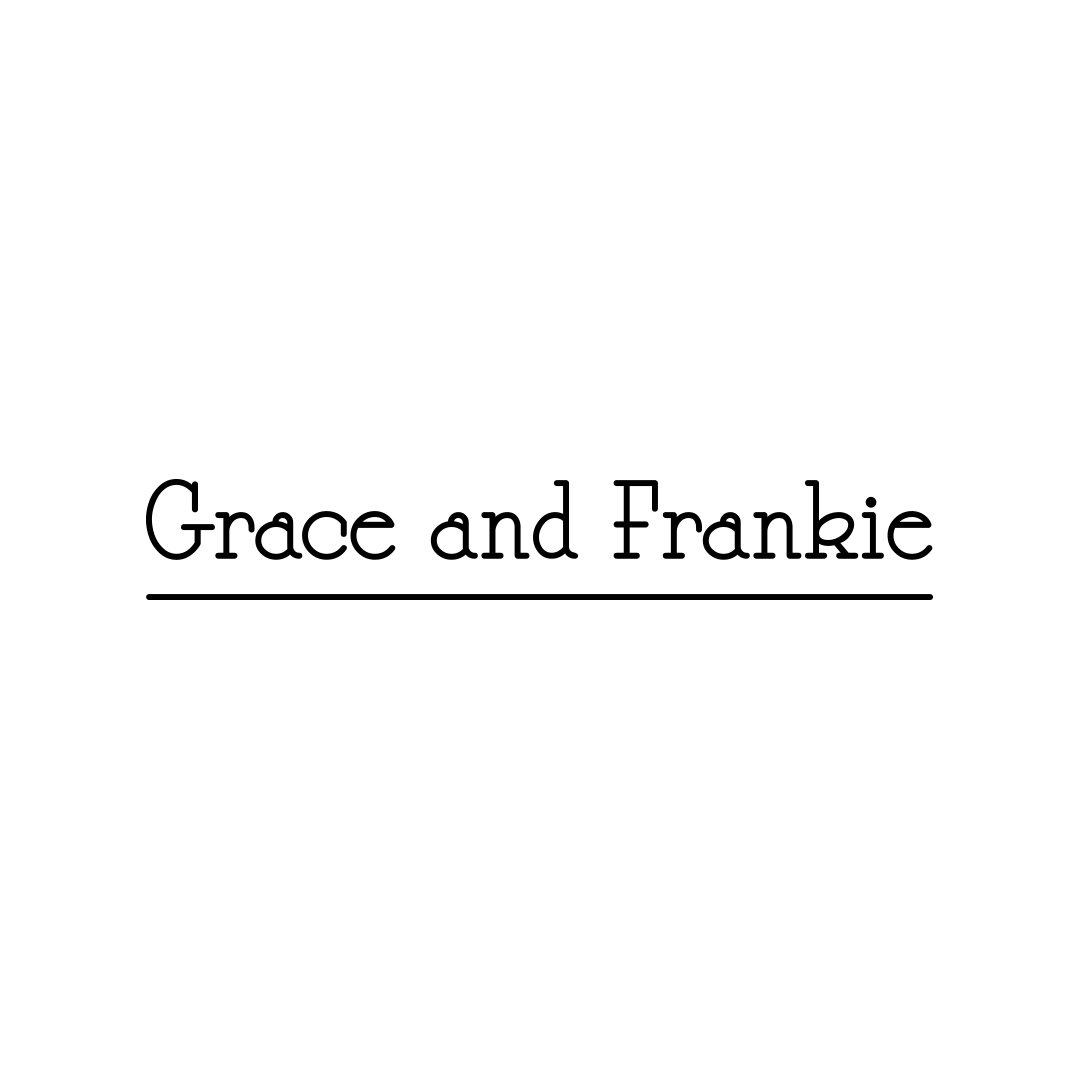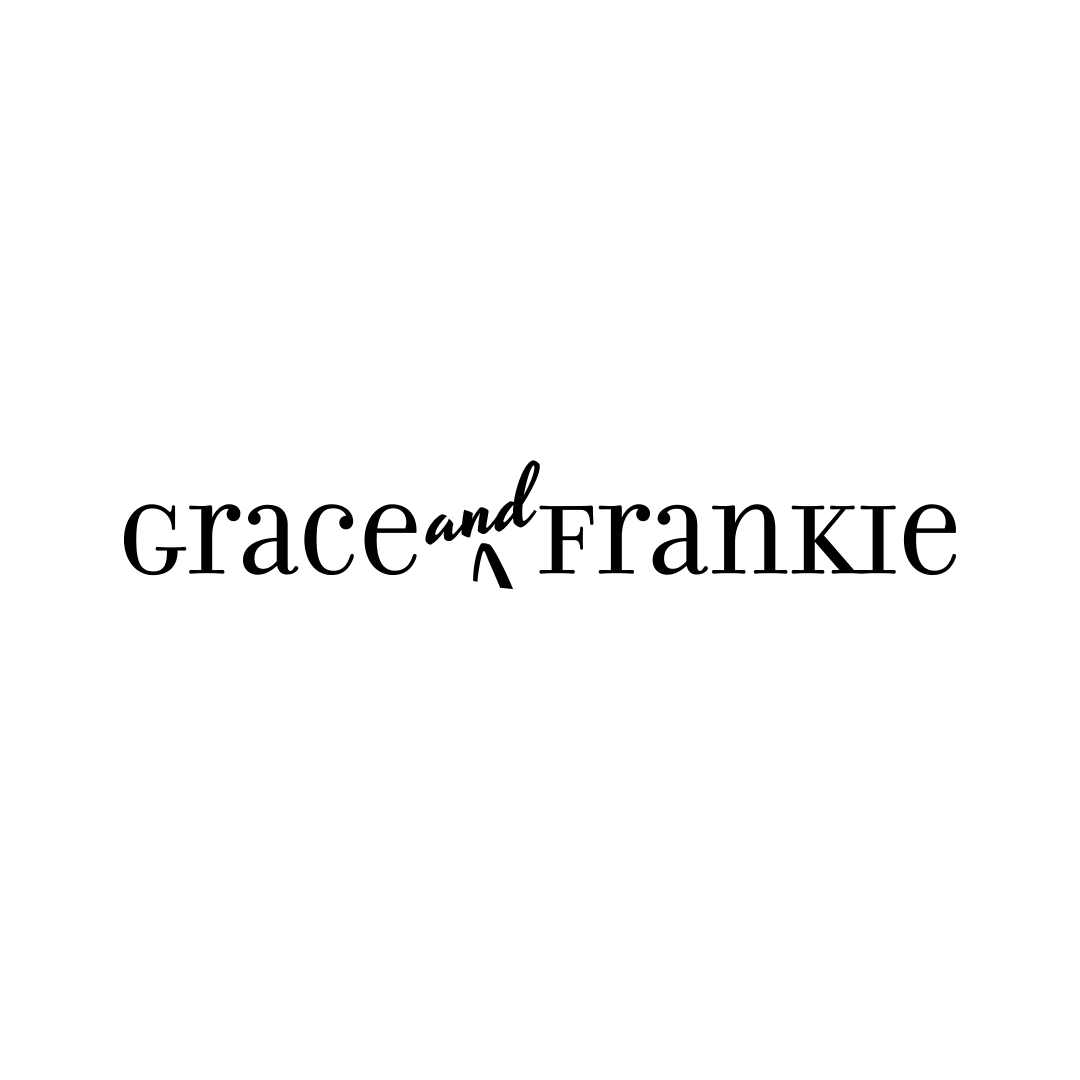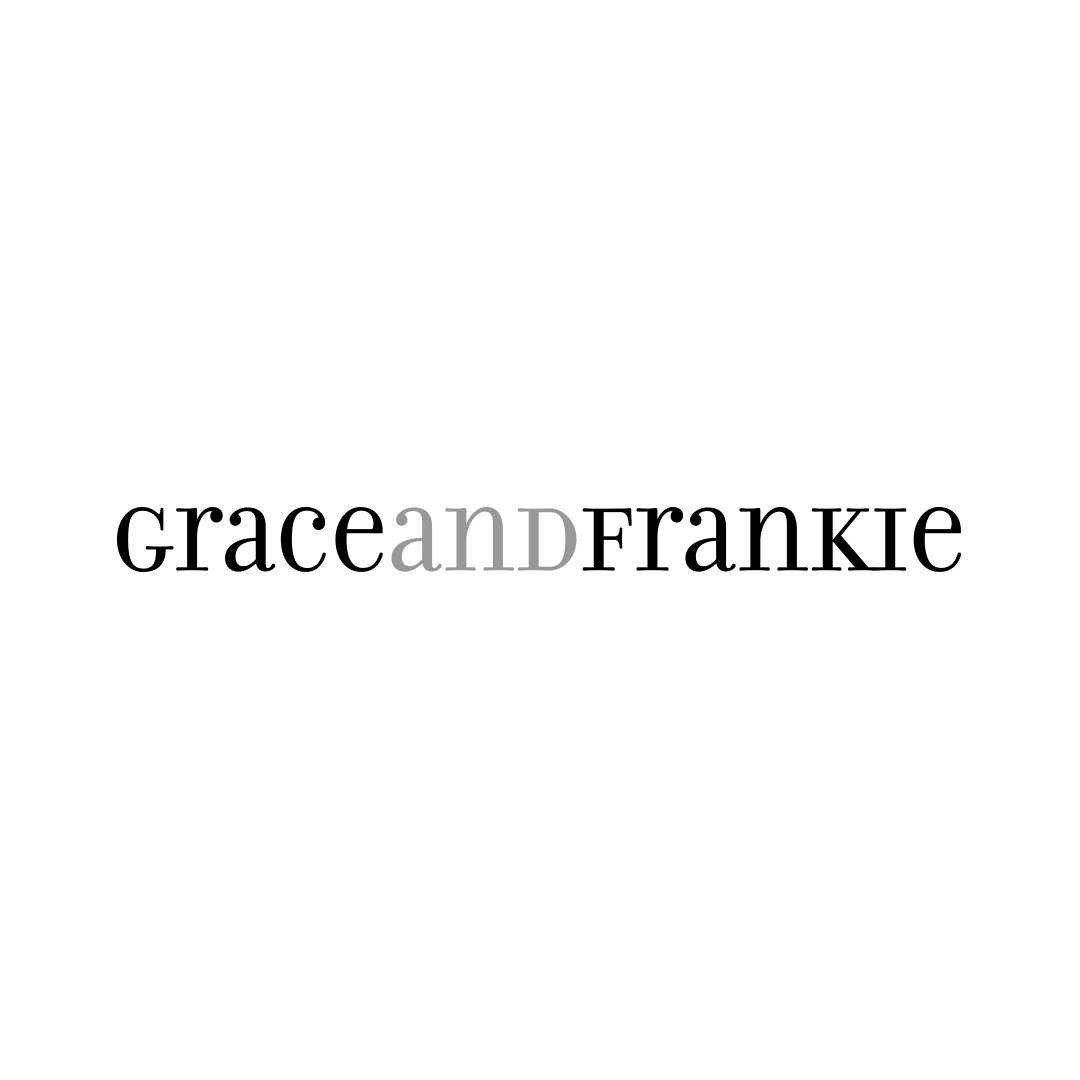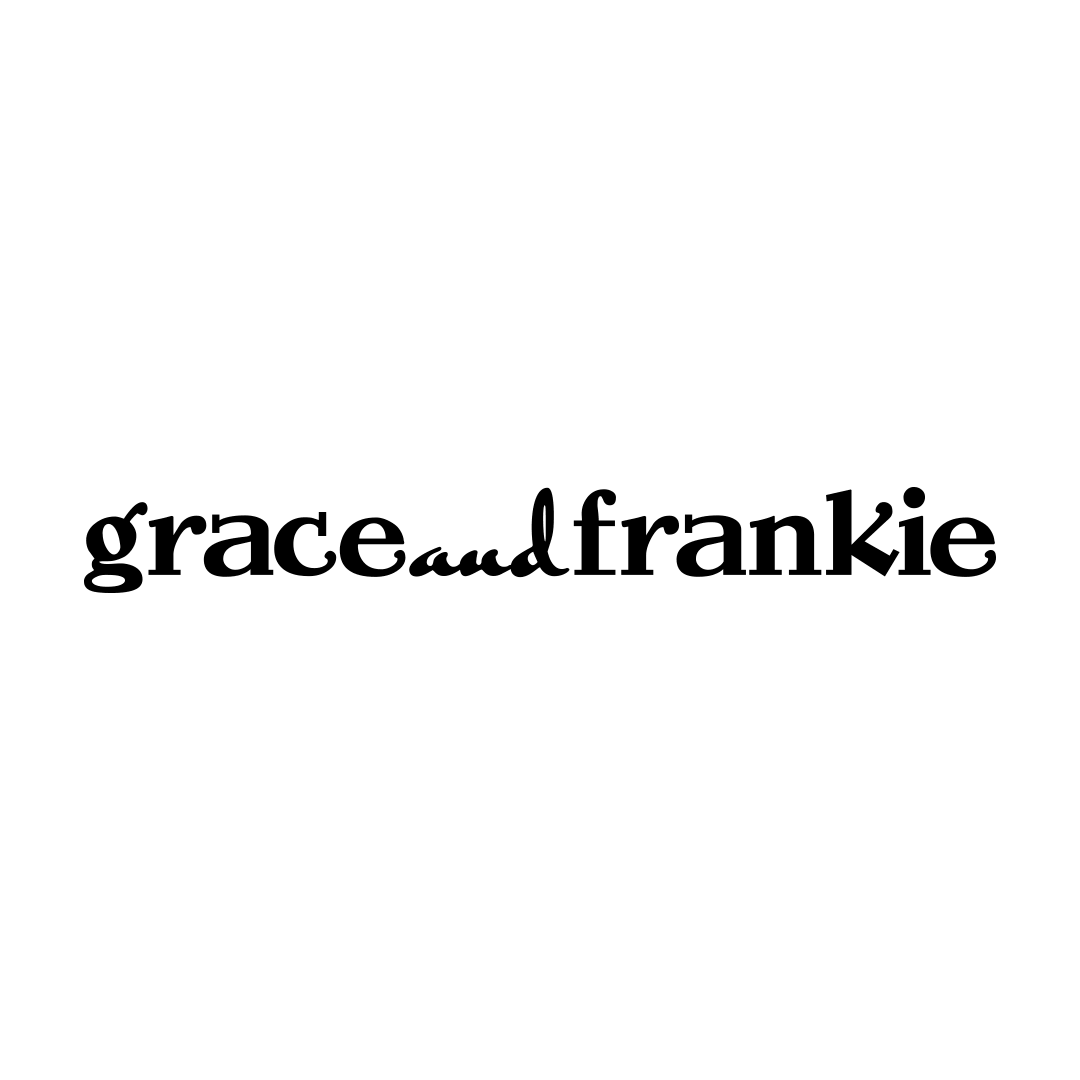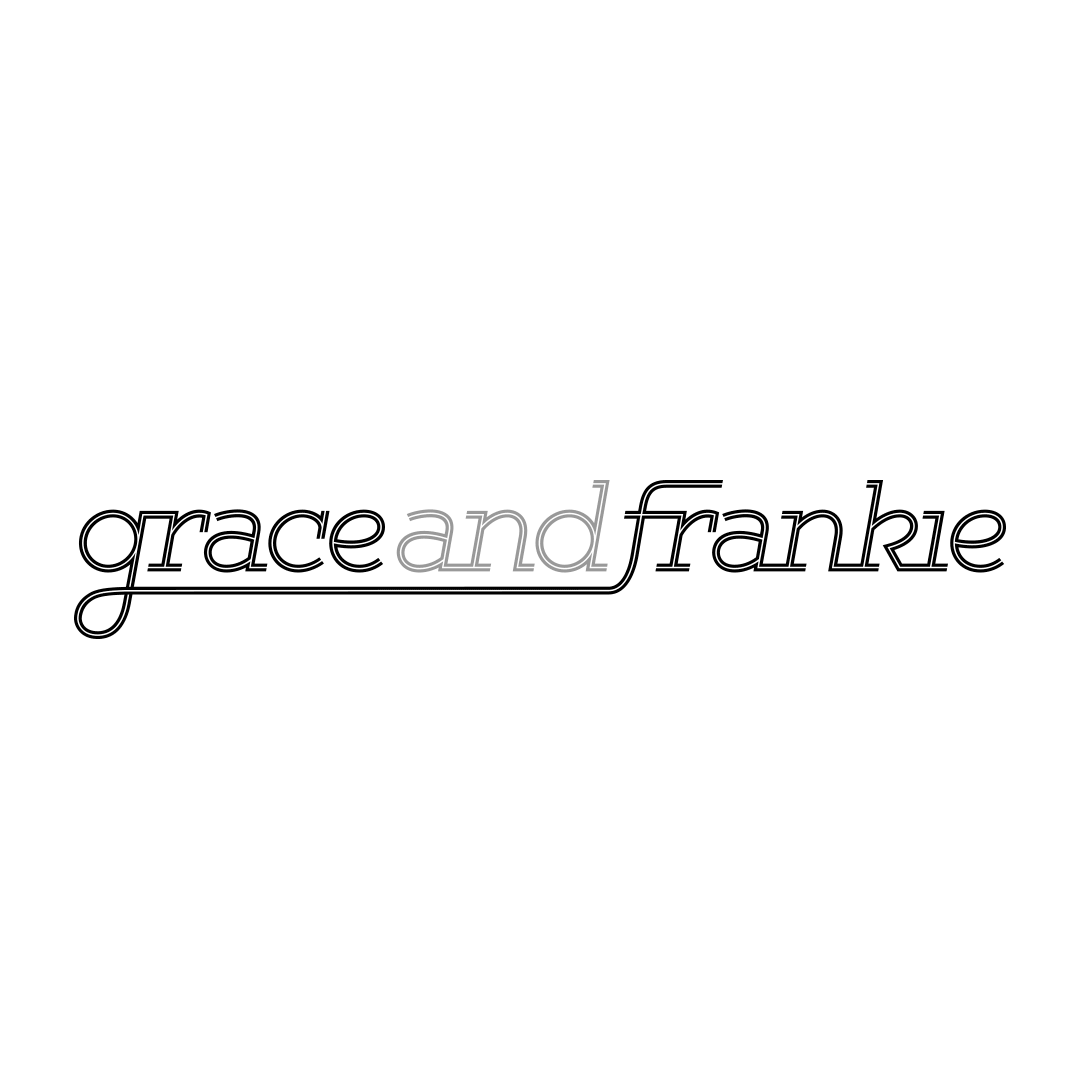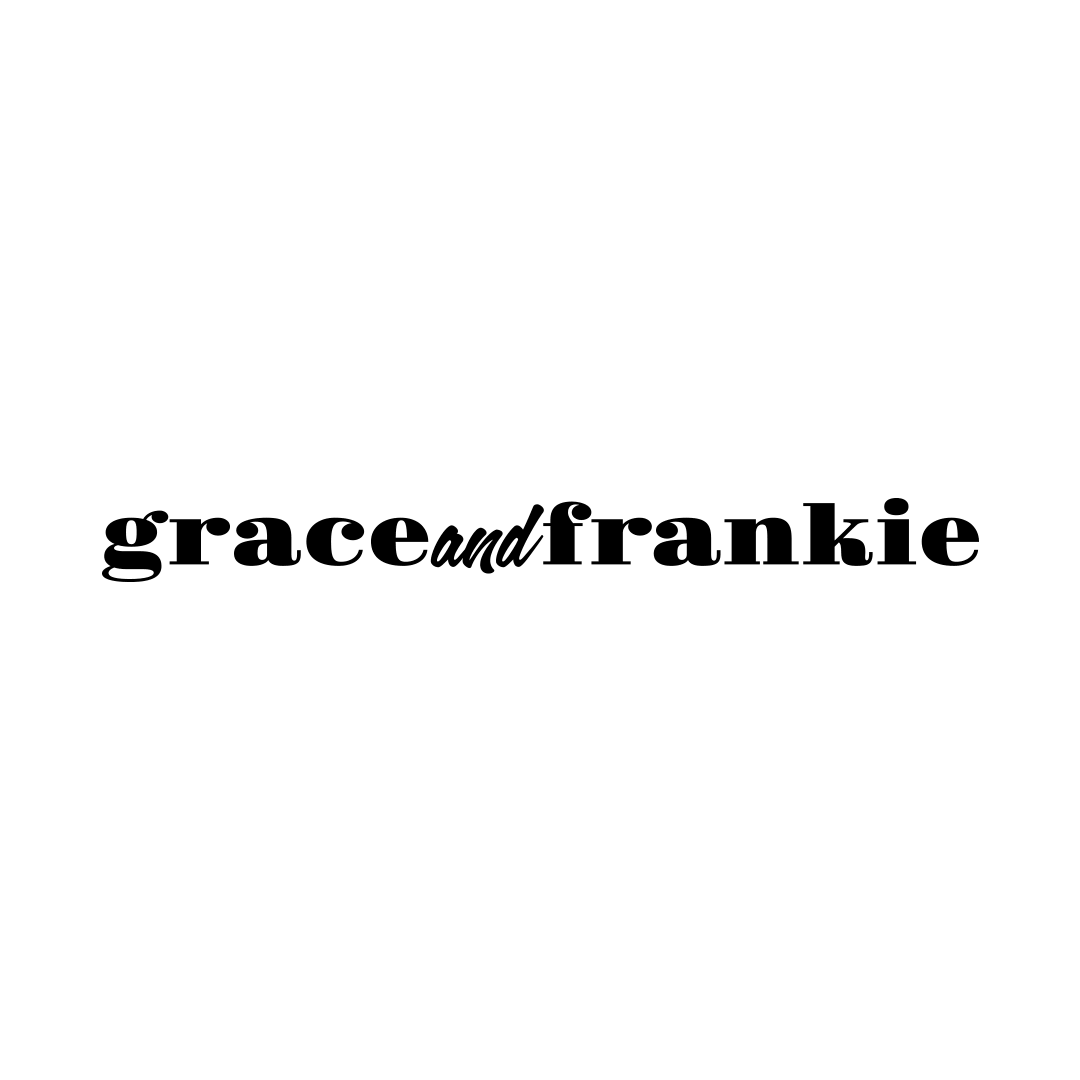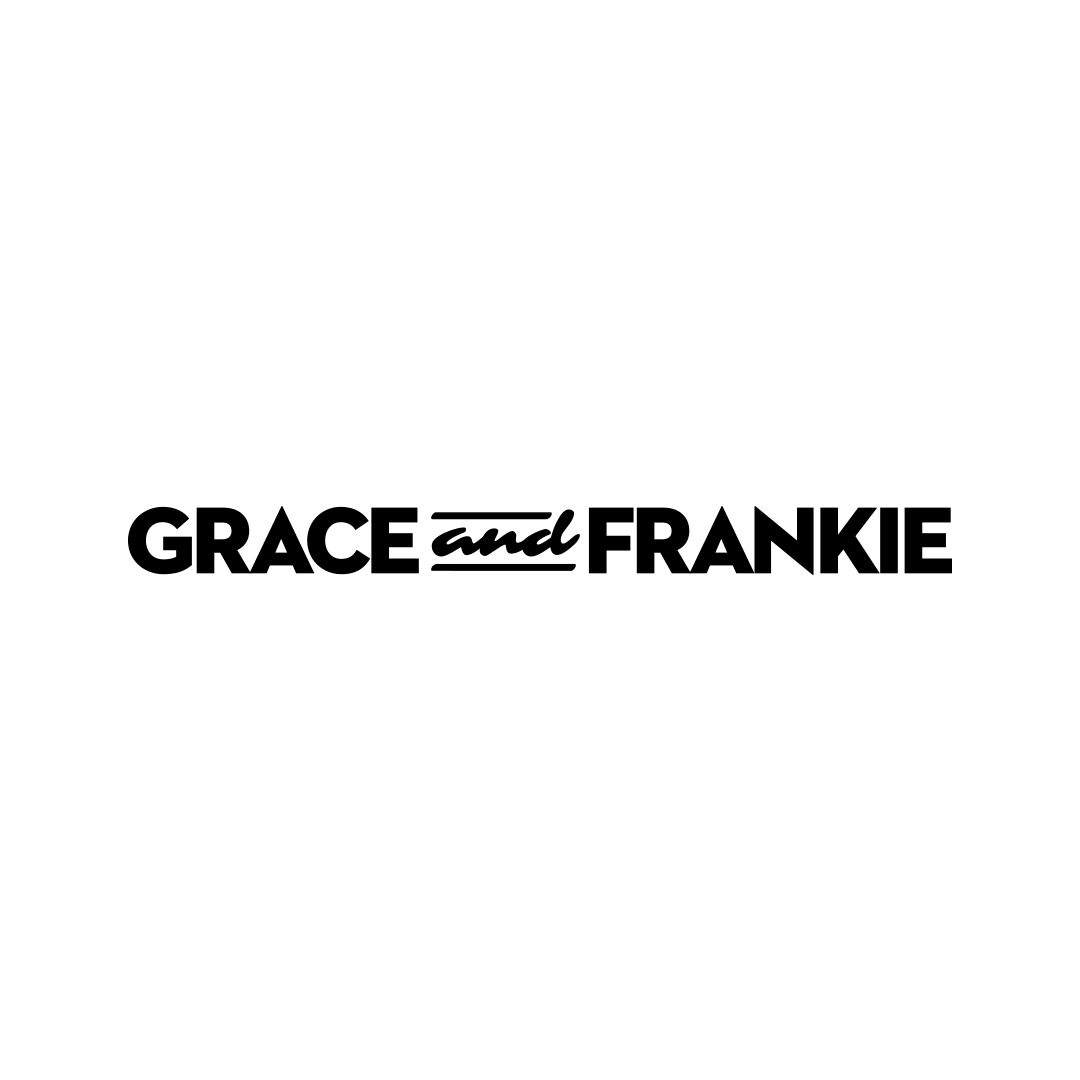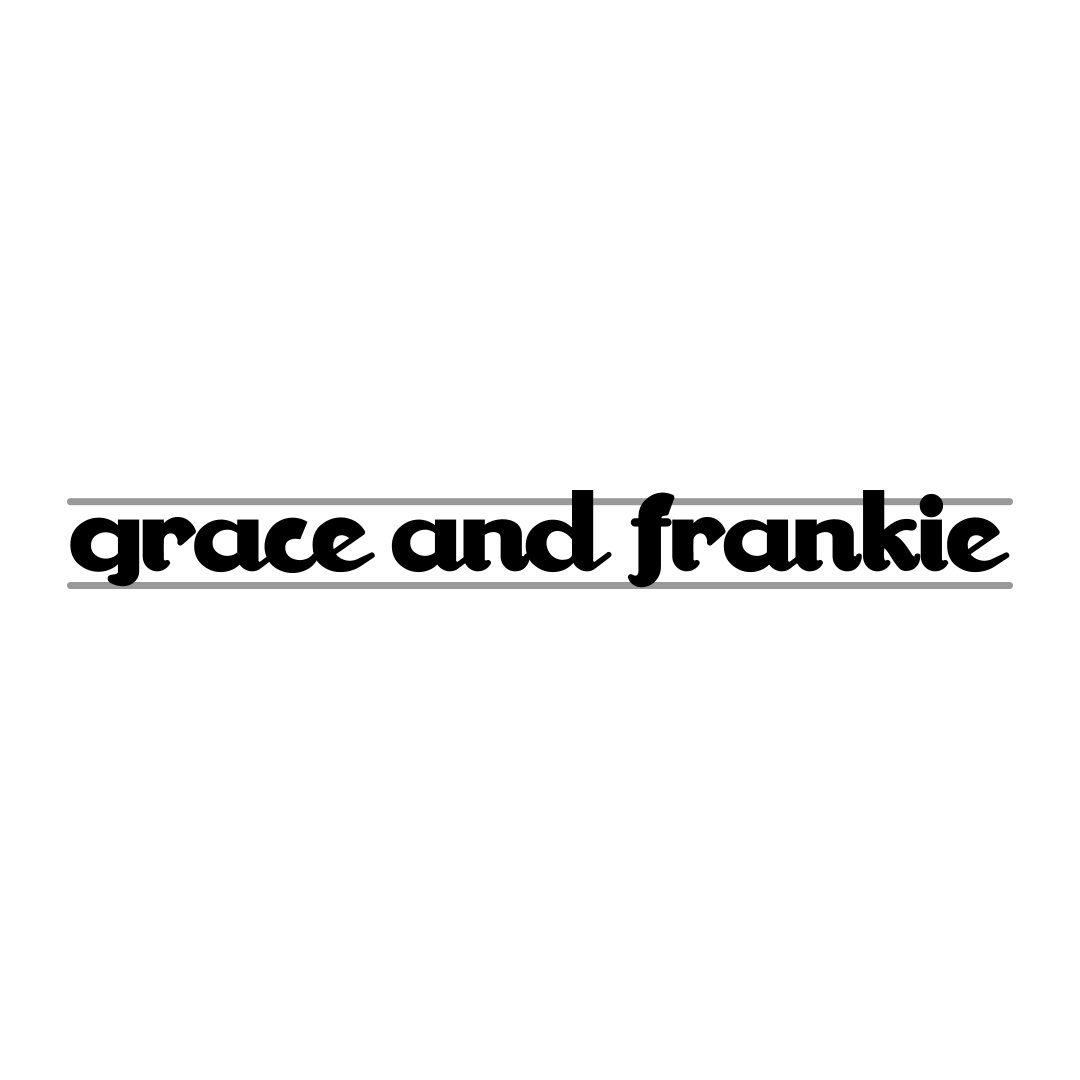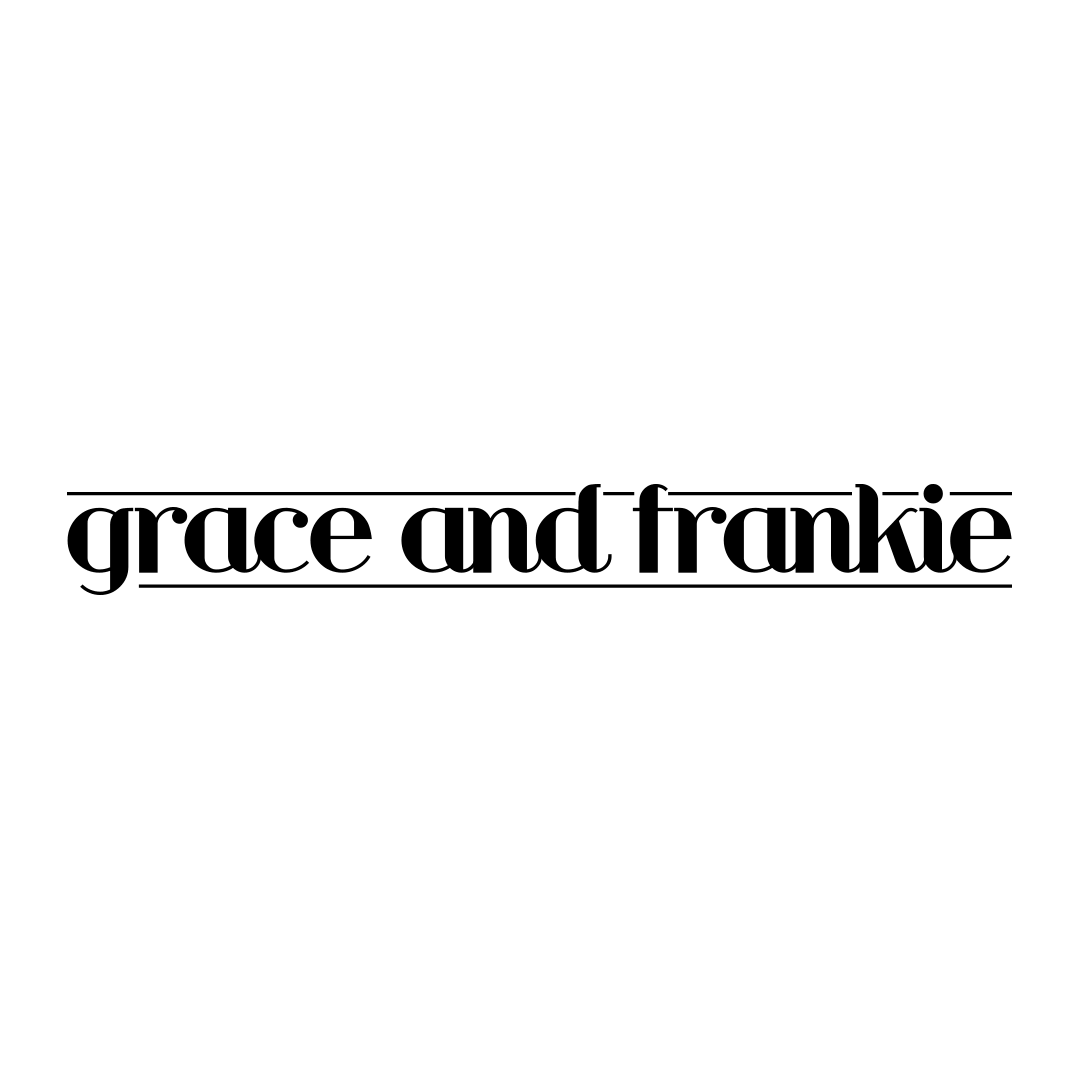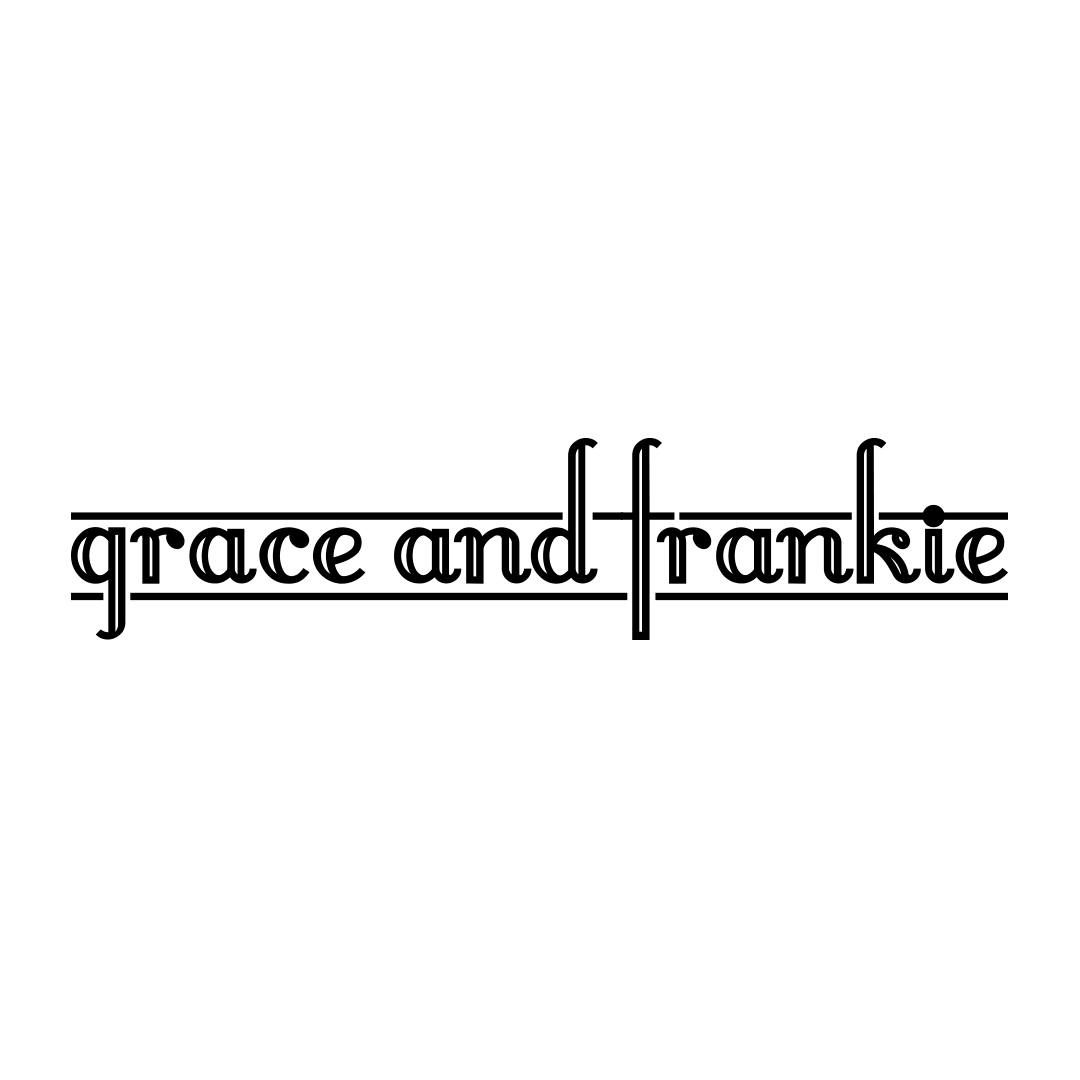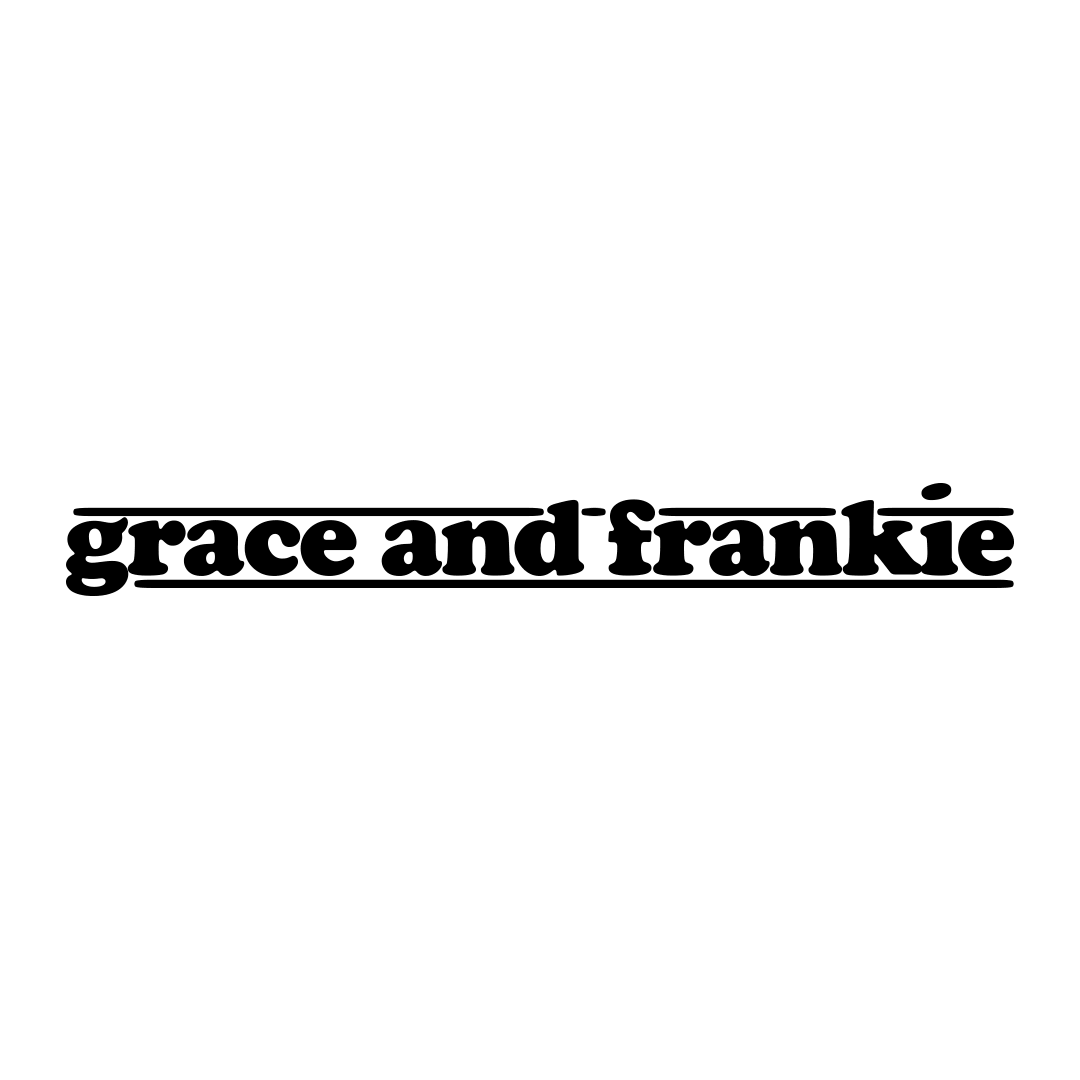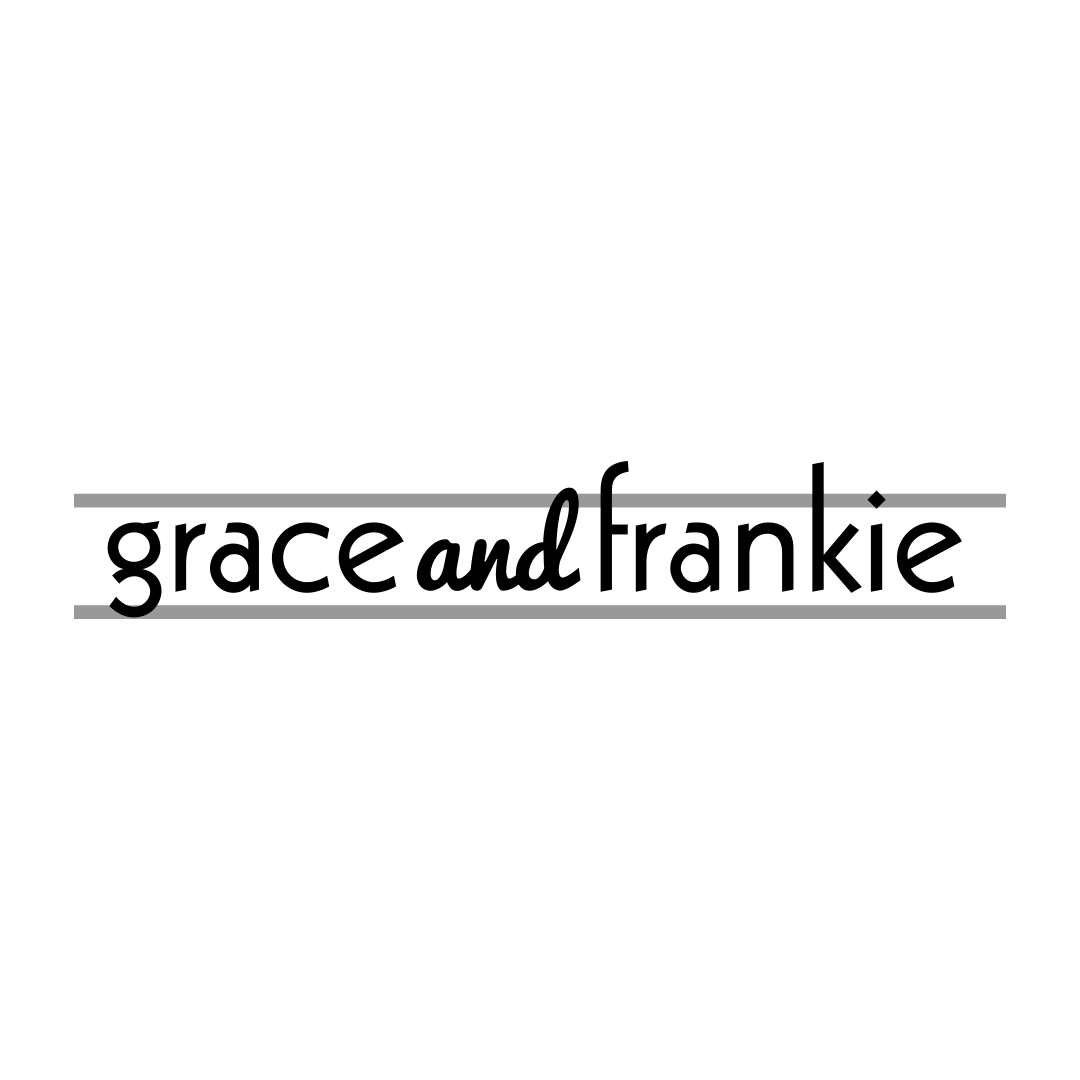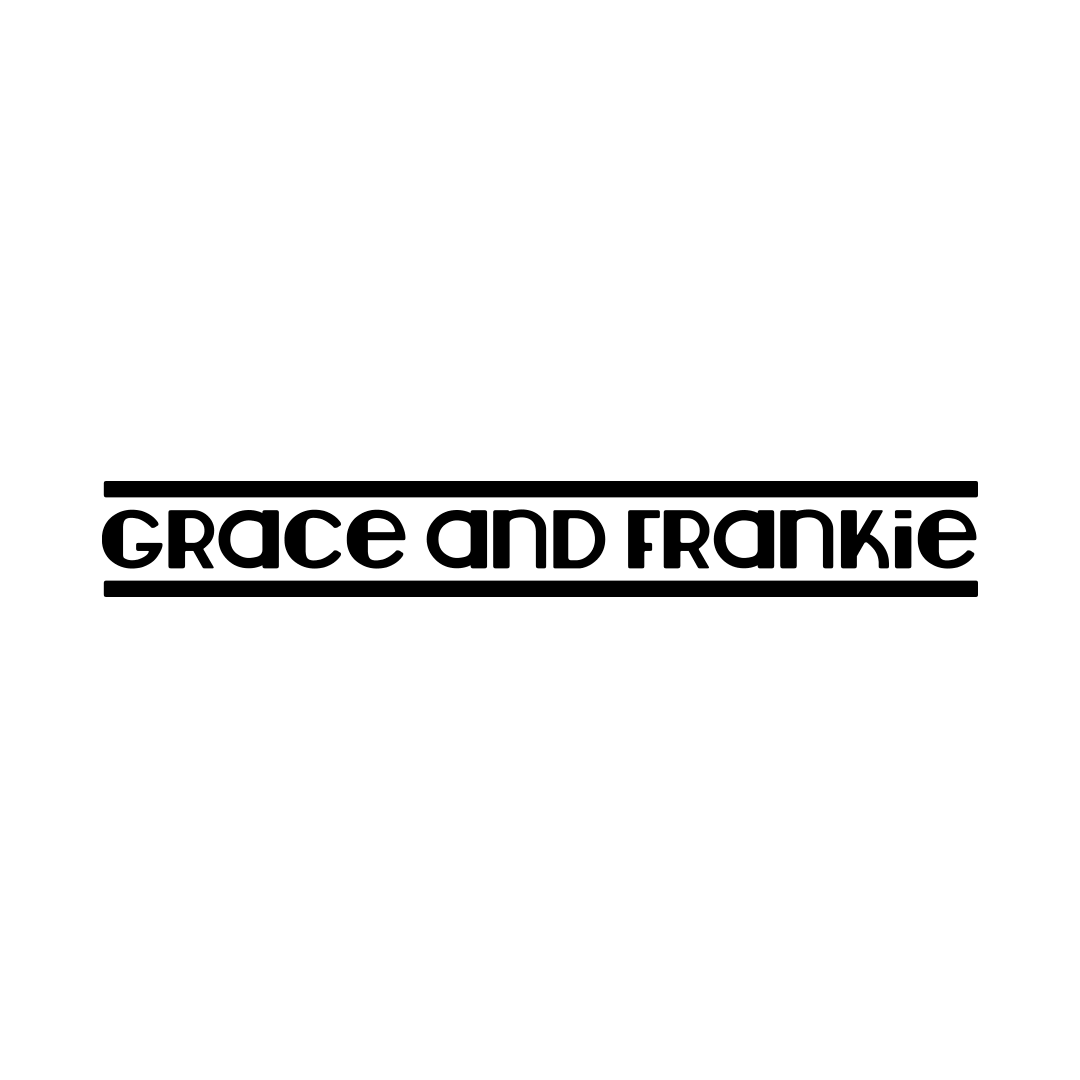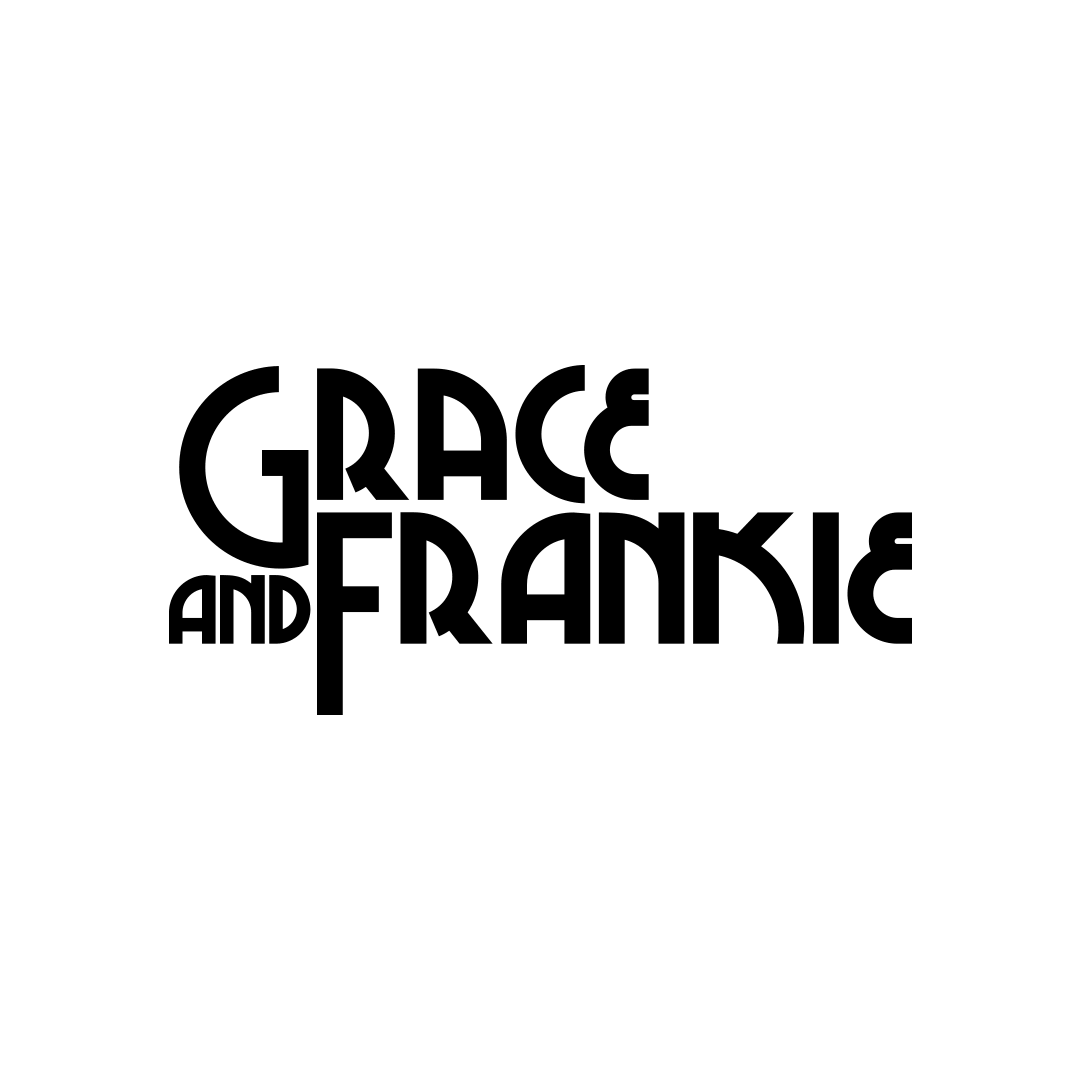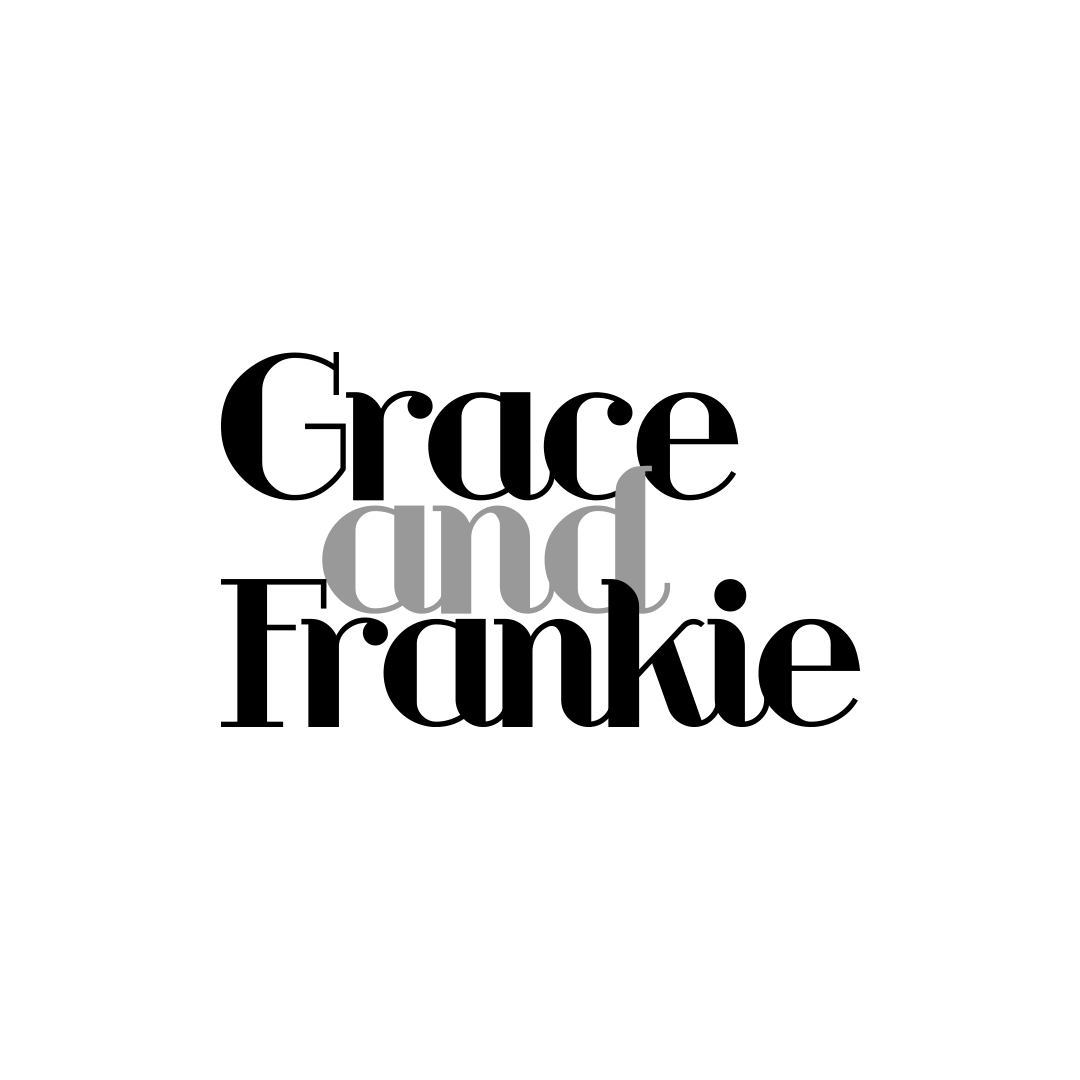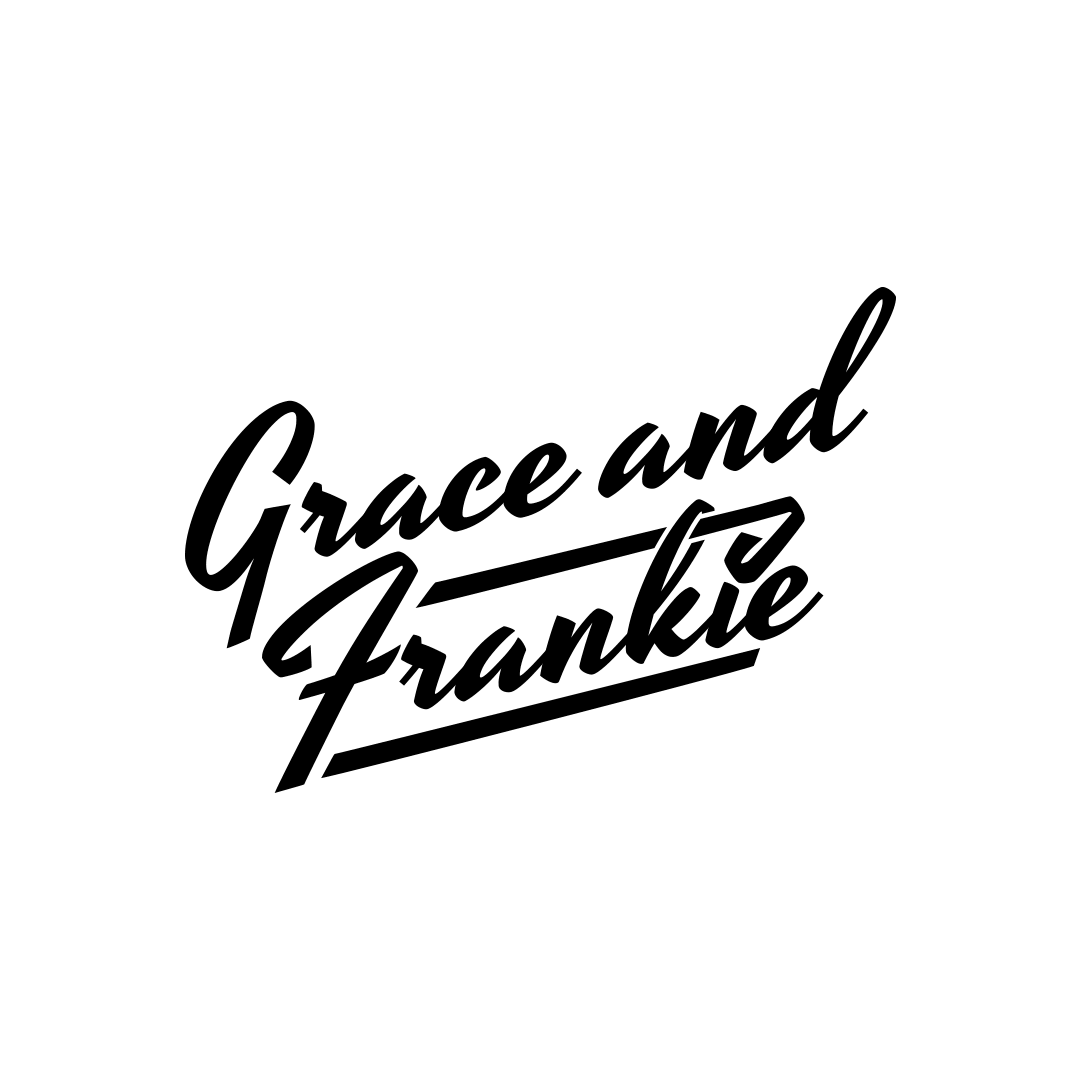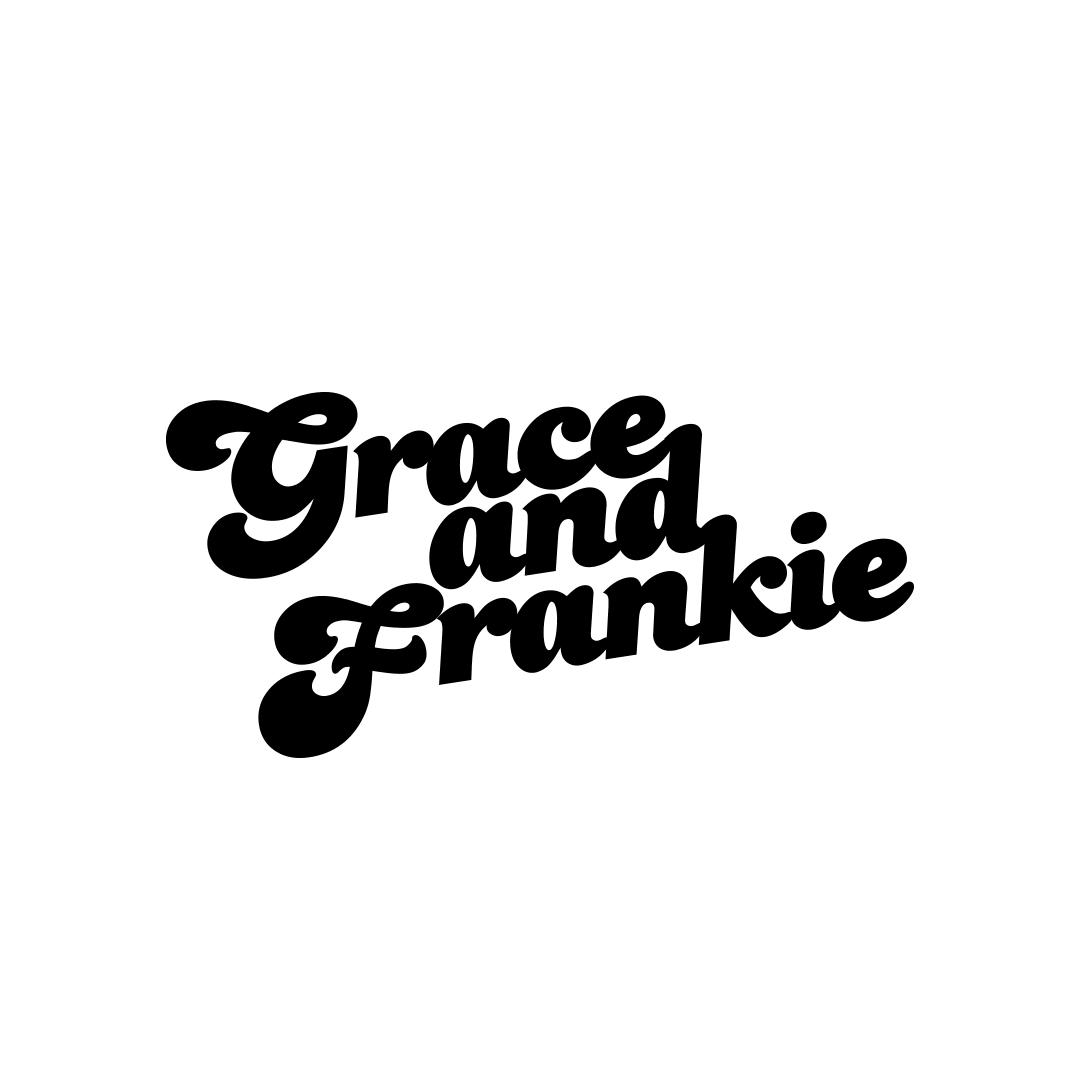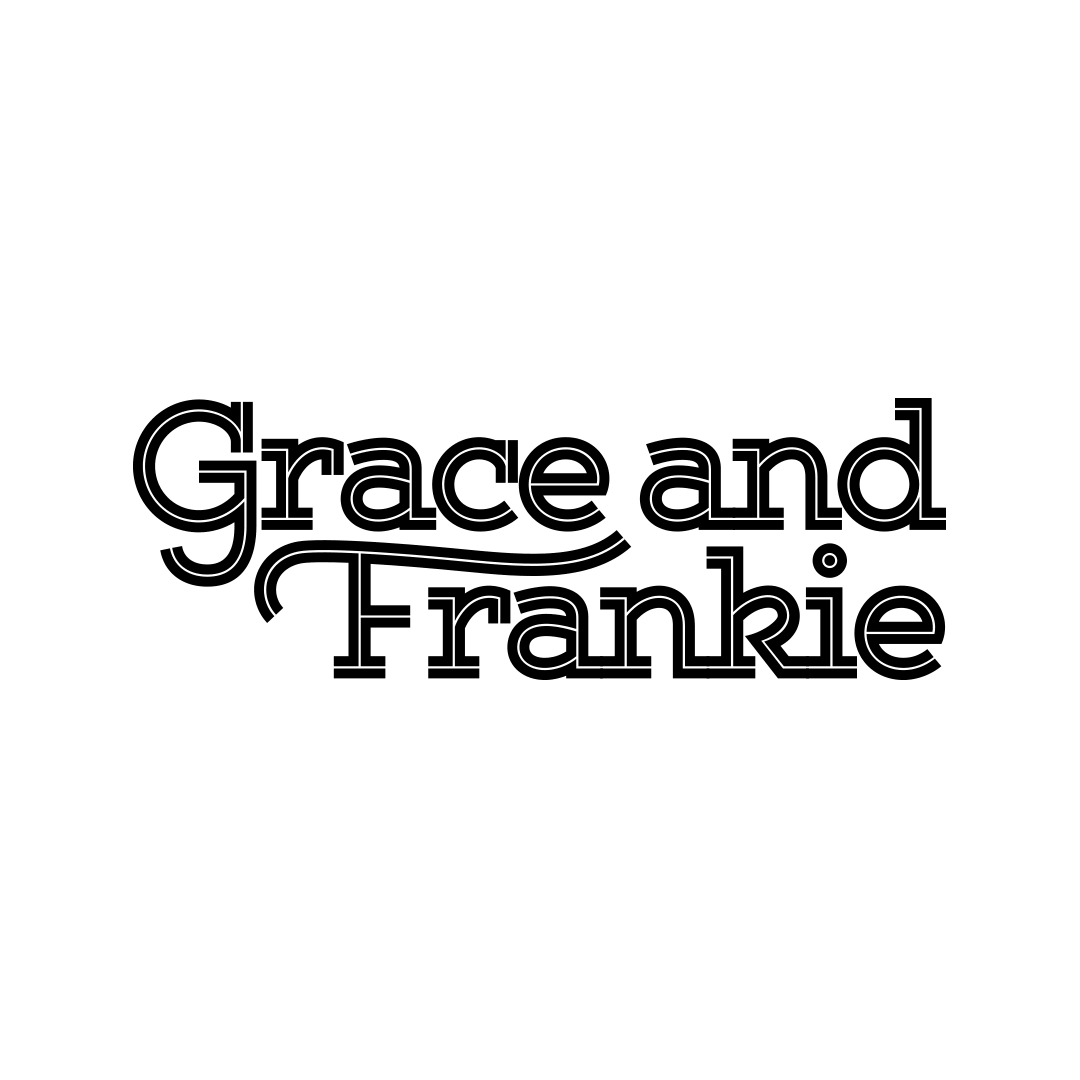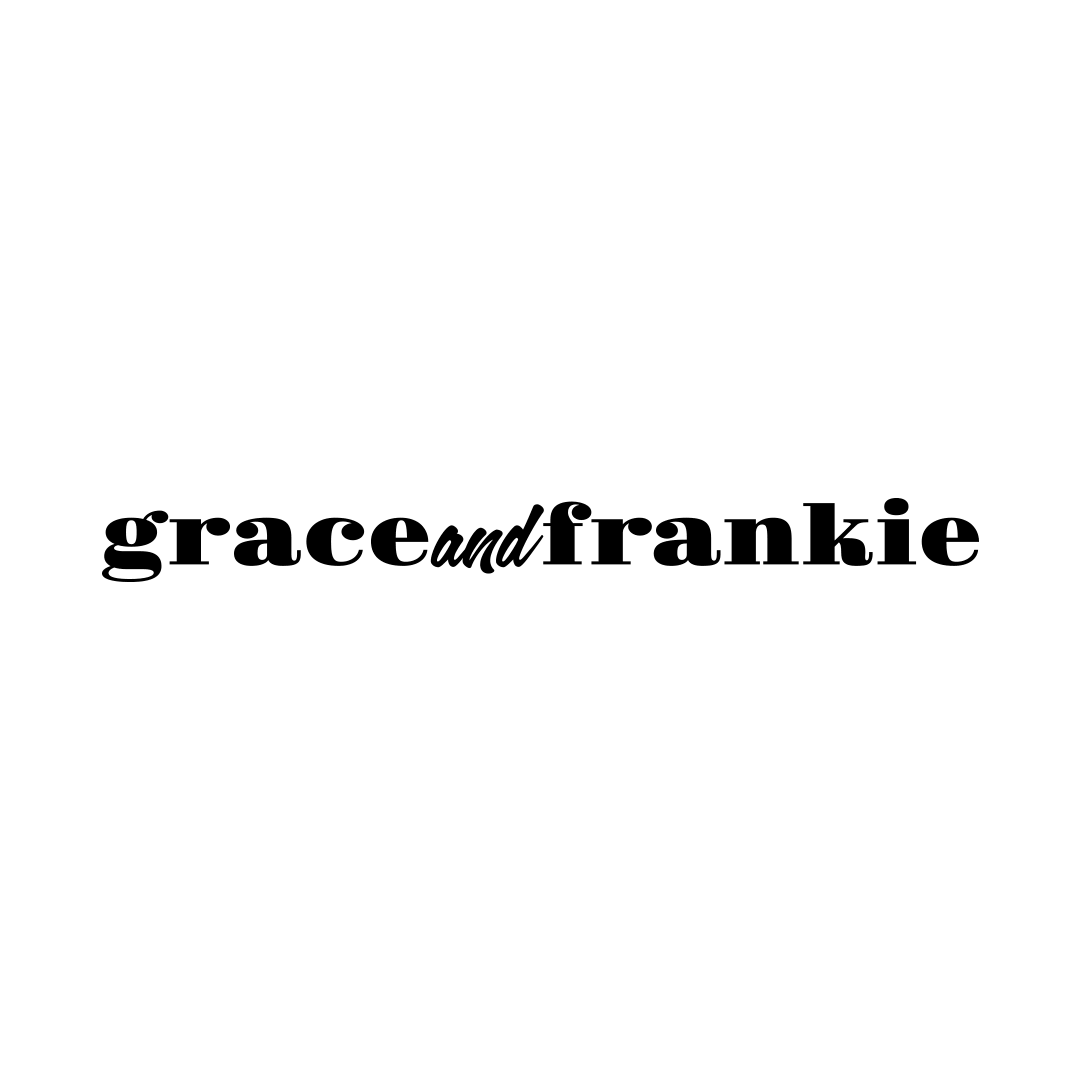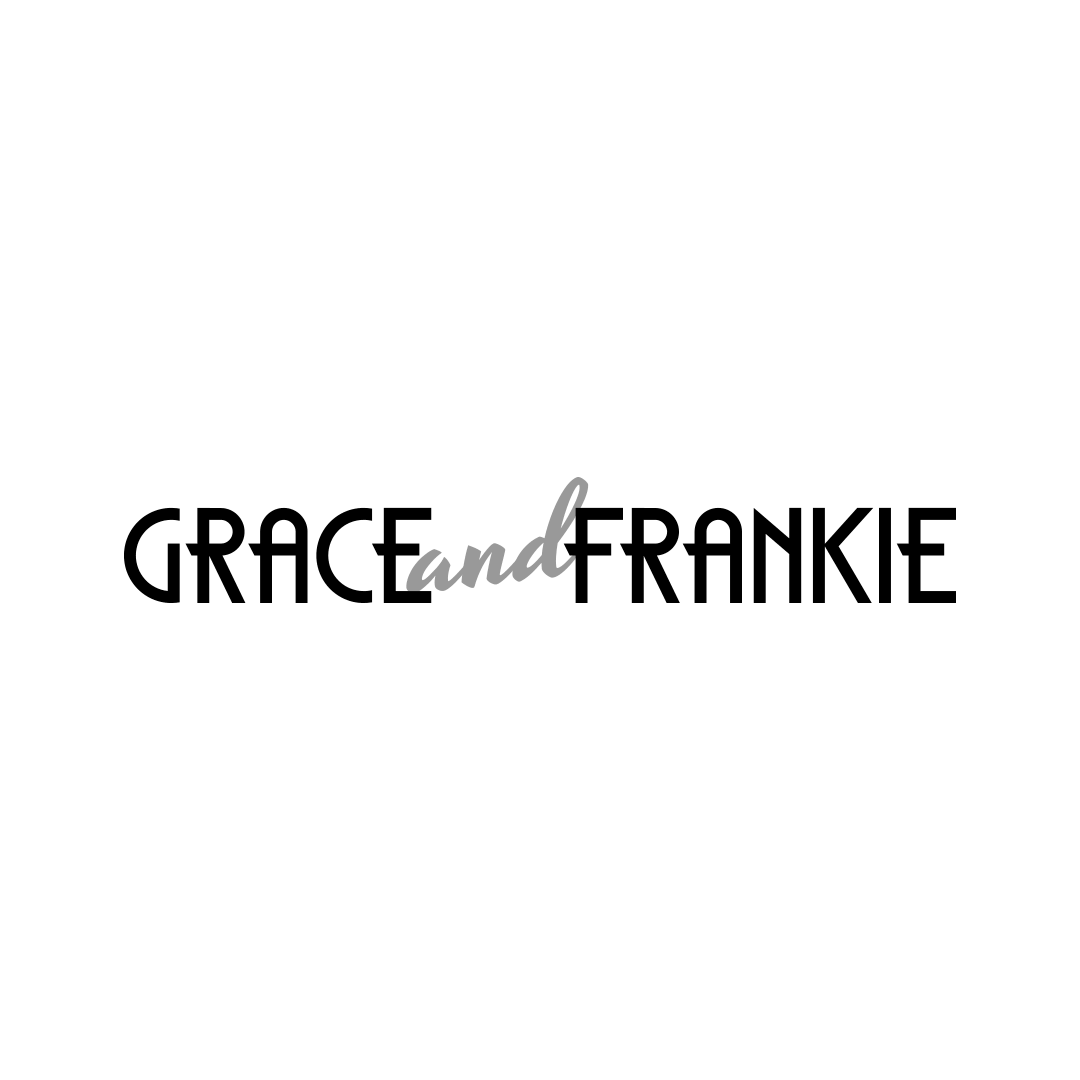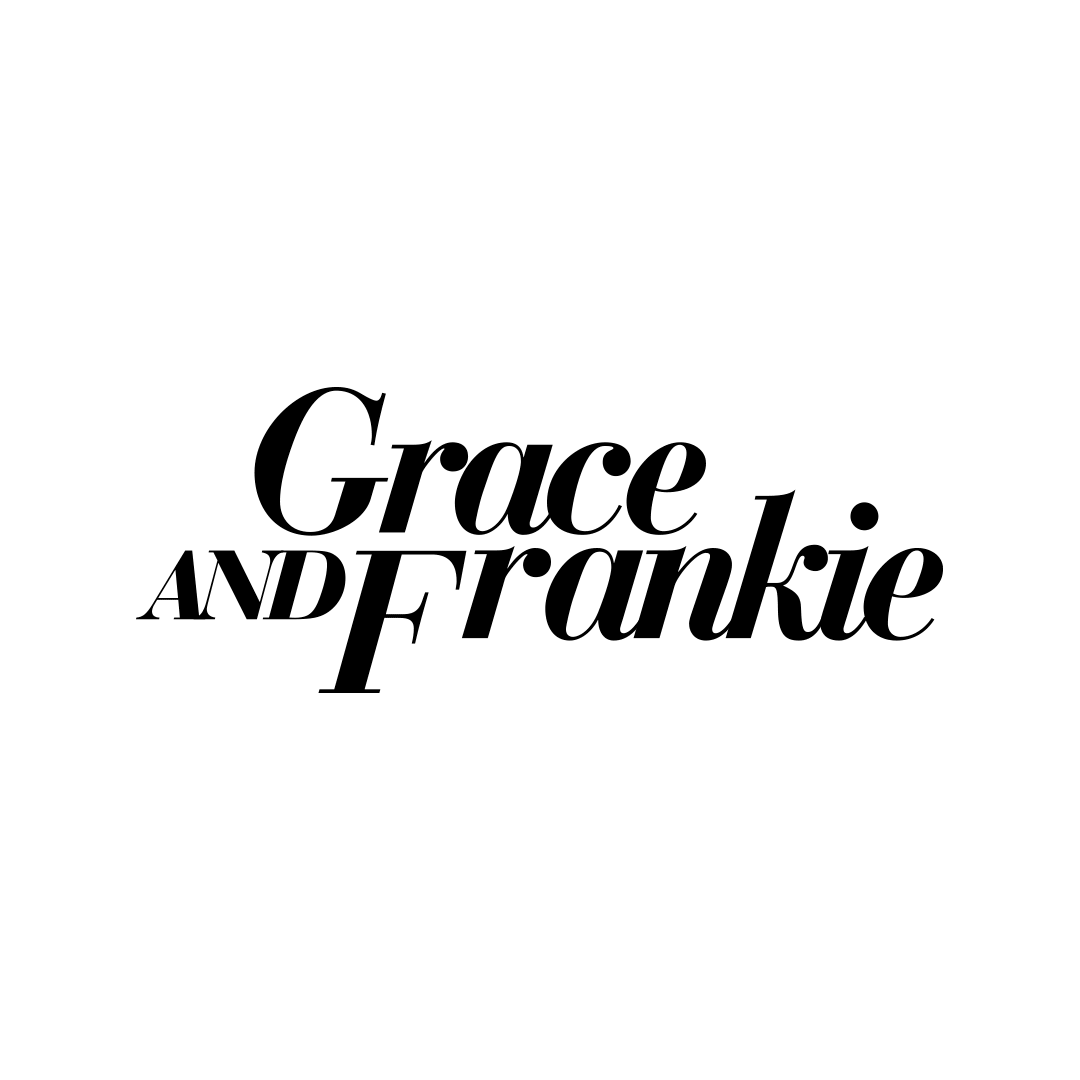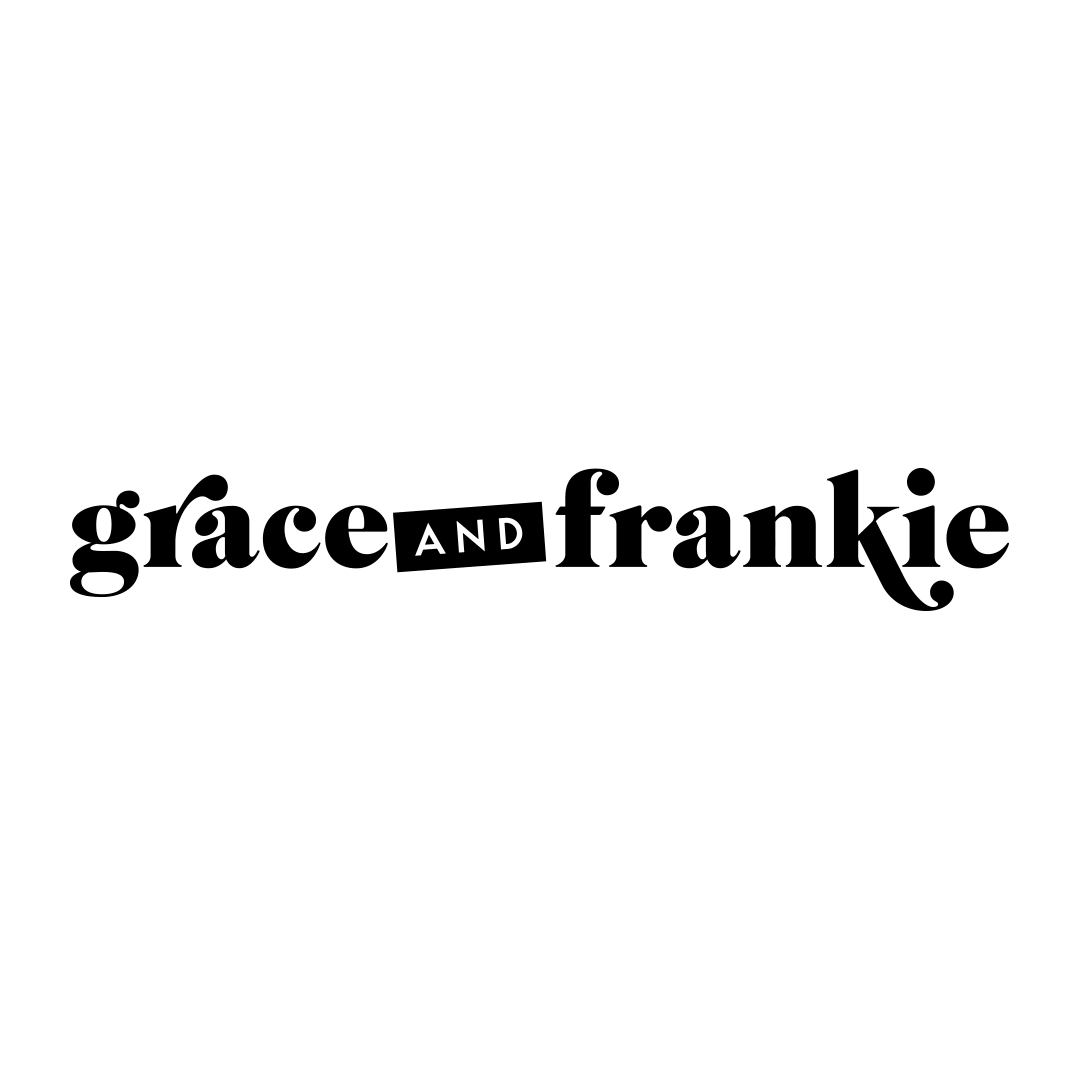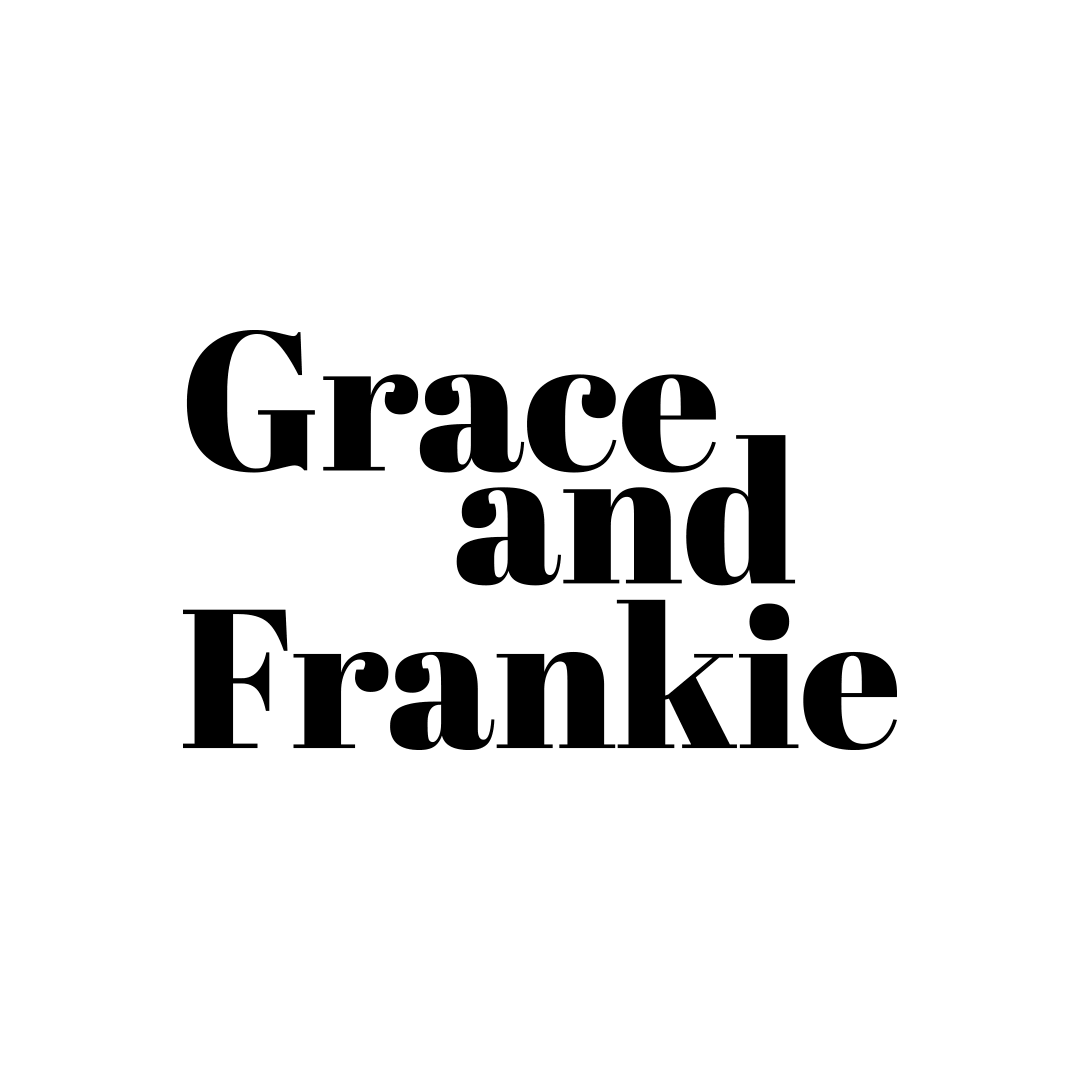 And the final logo design, which I didn't design, on the first season key art: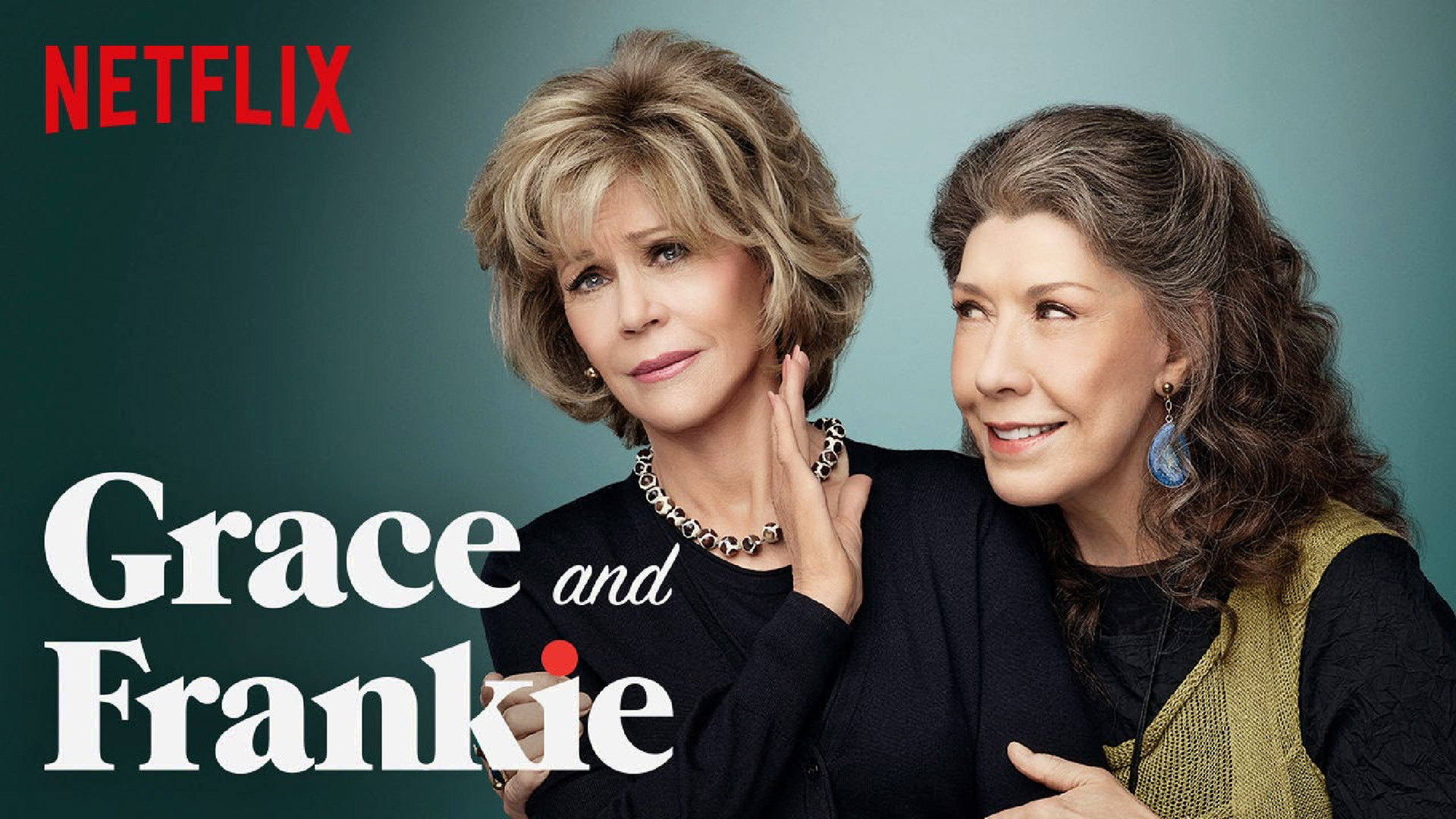 You should check these projects out too: